Welcome !
Avail premium quality range of Written Text Books, School Text Books at competitive prices...
About Us

Established in 1990, Basaati Publishers has been working in partnerships with clients to establish a long lasting reputation for quality and reliability. Close relationships with staff and clients has made us the preferred Manufacturer, Supplier, Trader and Service Provider of Written Text Books, School Text Books for Colleges. With our considerable experience and ongoing commitment to client satisfaction, we have become a partner that can be trusted for delivering the highest quality products, irrespective of specification or timelines.

We take pride in not only the quality of our books but also the process we use in their production. Besides, continuous investments in our facilities and machinery for printing, binding, etc. keep us at the forefront of technology. Our quality unit aids us in checking our products prior and post production to ensure it is line with the clients specific requirements. With this set up, we have remained the industrys leading book production specialist while actively embracing modern digital printing techniques along with our traditional quality printing processes.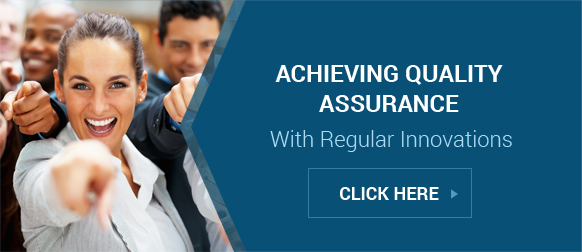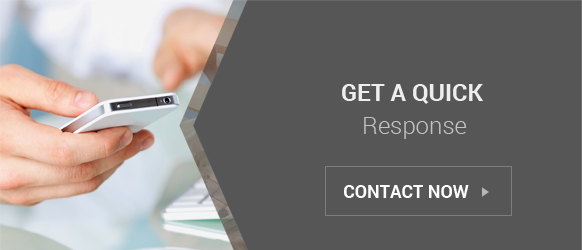 Apart from this, we provide our clients with easy payment options while keeping in mind their convenience during transactions. This helps us in providing our clients with complete peace of mind in terms of quality, efficiency and support.

It is our unending effort to develop certified written text books which are perfect in both content as well as aesthetics and make these available to clients at affordable prices.

To develop mass-appeal general books that are best in quality and content and fully meet the expectations of readers of every age group and society.
To remain at par with the changing times by creating books on new evolving topics, subjects from progressive developments across the globe.
To develop in bulk volumes so as to adjust production costs and accordingly transfer the benefits of low cost to readers, thereby making books affordable for everyone.
We are looking for distributors in the following Hindi/Punjabi speaking states:
Punjab
Himachal Pradesh
Haryana
Delhi
Rajasthan
Uttar Pradesh
Utranchal Pradesh (Uttrakhand)
Madhya Pradesh
Bihar
Chhatisgarh
Jharkhand
Chandigarh (UT)
BASAATI PUBLISHERS
Ludhiana, Punjab, India
983E, Benipal Colony, District Ludhiana, Machhiwara - 141115, Punjab, India
Phone :+918061880453
Mr. Vikram Singh (Proprietor)
Mobile :+918061880453
Mobile Phone Number +9179869 65123, +9195011 64173